The somewhat nostalgic and gentle sound of orgel music-box tones.
The historical, stone building that seem to have something to say.
And our staff members, who live in and love Otaru.
These three have become one in an attempt to convey the warmth of Otaru...
That is the wish of "Orgeldoh® Kaimeiro."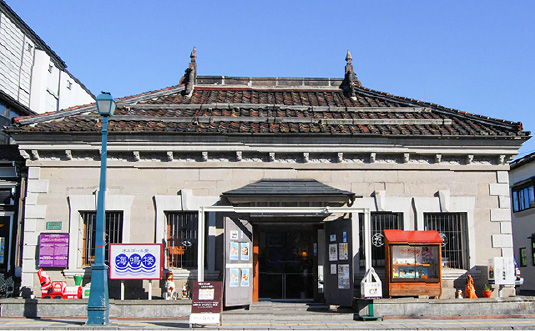 Sakaimachi 1-20, Otaru

Tel.

0134-23-6505 

Fax.

0134-23-6506
Open all year round

Precious memories should remain forever.
Your feelings conveyed to those you care for...
That "conveyed feeling" will be valued by "Orgeldoh® Kaimeiro."
We provide support for your feelings through an order
service in which the tune of your choice can be inserted into a
"hand-made orgel" or a "message love Teddy Bear"
for the same price as a standard music box, etc.